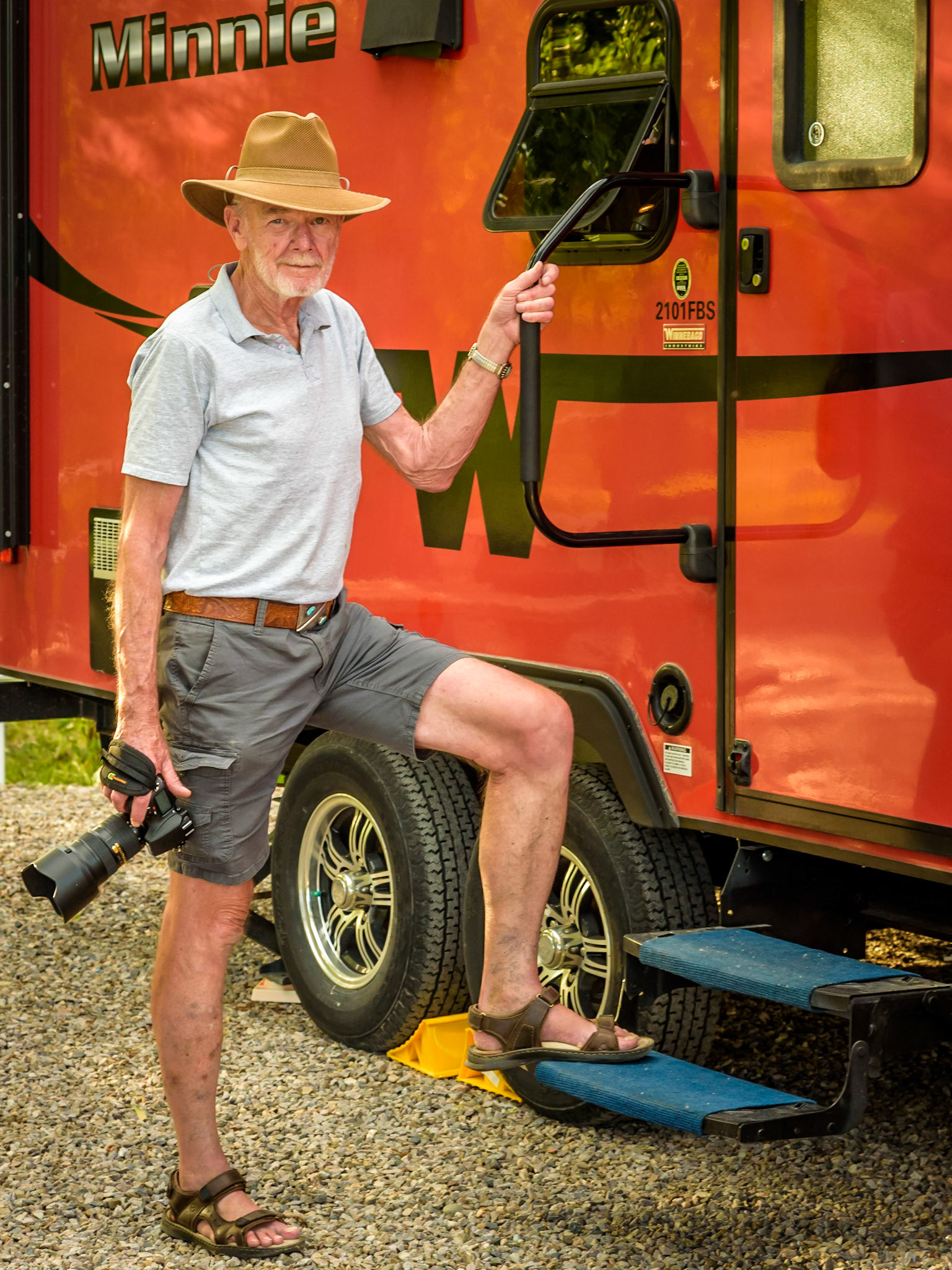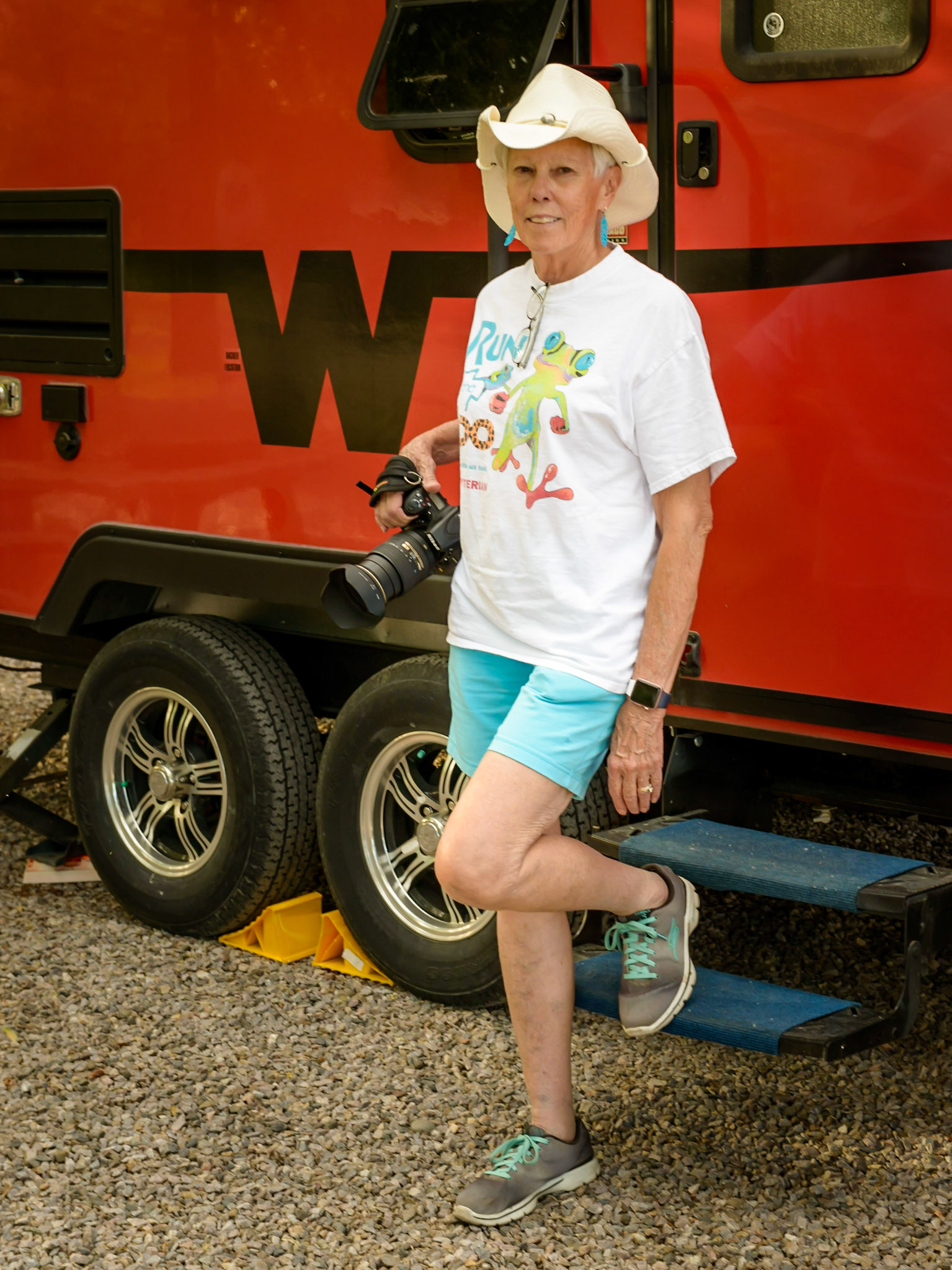 First things first. All of our work is original and thus copyrighted by Bill and Robin Klein. Our photos are not stock and cannot be used unless purchased or with specific permission. 
You may contact us via the contact page. We look forward to hearing from you. Your comments are very welcome, as are any requests for downloads of our work.
NOW FOR THE REAL ABOUT US 🙂
We live in the Southwest and love all the photo opportunities that exist here. Sometimes we visit ruins from American Indians of the past. Sometimes it is the mountains or the deserts here.
However, occasionally We wander afar to California, Washington state or even South Dakota or Wyoming.